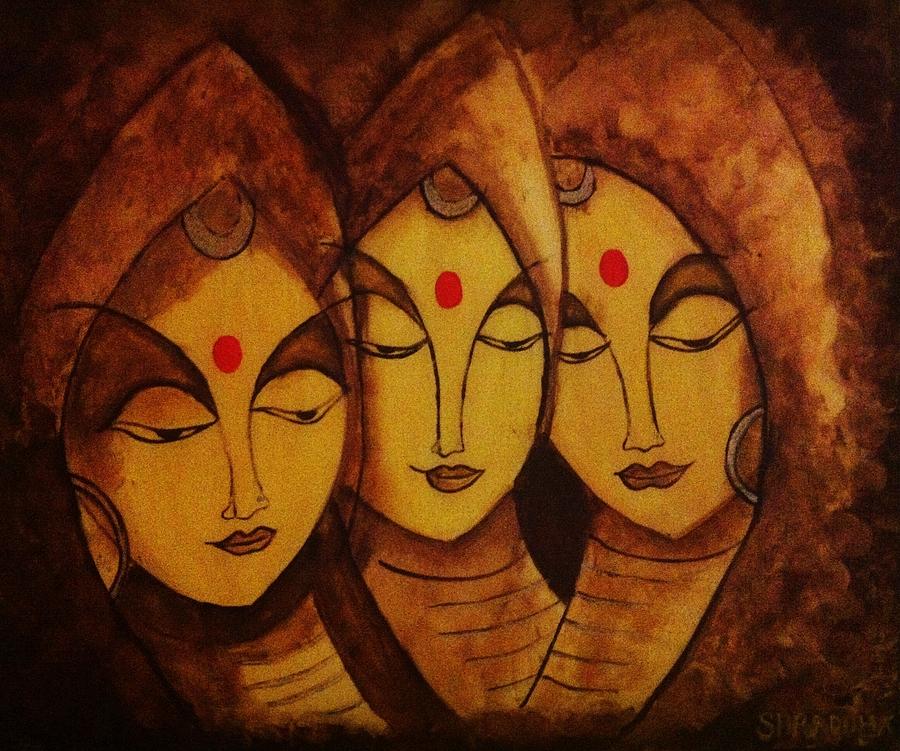 Is it the most difficult question in the world? Is a woman still trying to find out what she really needs in Life? A career with an important status? A family with a handsome husband and cute children? Freedom & independence with slogans? Trips all around the world? Fake diamonds? Do you struggle hard to find out what your woman really needs or how to make her happy ? If these questions bother you, do not worry, you are a normal human being!
Because Freud also said :
"The great question that has never been answered, and which I have not yet been able to answer, despite my thirty years of research into the feminine soul, is "What does a woman want?" -
Sigmund Freud
Of course, he could not find an answer because he was not a woman!
What a woman wants in Life has not changed over the centuries. Of course, they went through many ideologies which compared them to Men making us believe that they want exactly the same things as Men. They have also challenged Men in every circumstance in Life & proved to be capable of facing many challenges. At times, they even dressed as Men, believing they are the equal of Men and secretly undressed infront of rich men , just to save their rights! We don't want movements anymore, We are almost done.

But under all these movements, there is this one WOMAN who has not changed at all.

She is the woman who is in search for LOVE. She is the woman who wants to stay close to her Man because she is indeed a woMAN, the combination of man & woman, who searches the missing half of her life!

This woman needs LOVE & CARE , she needs it constantly every second, every minute , every hour and she wants to LOVE & CARE every second, every minute , every hour as well. She is born to love & care the world, she is born to be loved & cared aswell.

She thinks about it all day along & weaves her life around her loved ones. She needs her parents, she needs her siblings, she needs her neighbours, she needs her friends, she needs her lover, she needs her husband , she needs her children she needs all her close relatives around her because she can not think of another life beyond these people. All her relationships are important to her and she gives all her energy to think, to act, to save, to protect them always.

Above all, she needs her Man desperately as we suggested that she considers him as her missing part. When she finds her perfect missing part, she becomes so possessive because she is afraid of loosing that treasure. She loves it dearly & invest all her time, smiles, tears. Ideal women, Possessive women , Independent women, Innocent women, Violent women, Talkative women, Annoying women, Rich women, Poor women, Young women, Old women , bitches, prostitutes, among all these stereotypes of women, there is this unchanged woman who wants LOVE constantly. It is not her fault, Nature had decided that.

Keep your money, she does not need it, keep your BMW & the Gold watch, she does not want it.
Give your attention, give your kind words , give your care, give your Love, you will be surprised at the results.

So, what does she wants, recite this as a Mantra, day & night: LOVE & CARE.

Simply, that's all.

By Jahooli Devi